Jetted Baths
Our patented Bath & Massage (B&M) Jets provide a passive head to toe massage. The B&M Jet System consists of genuine pulsating hot air jets, ( not just an airline of capped holes), and runs on a separate silent, hot air blower motor.
These jets were originally designed for Superior Spa baths, but are so effective in improving blood circulation and combating cellulite that B&M jets are now installed in all our exclusive model spas (jacuzzi hot tubs) as well.
Read More
Benefit from the many therapeutic effects of a spa bath in the comfort of your own bathroom.
With the installation of our Bath & Massage (B&M) Jet System, your bath can be turned into instant hydrotherapy at the touch of a button.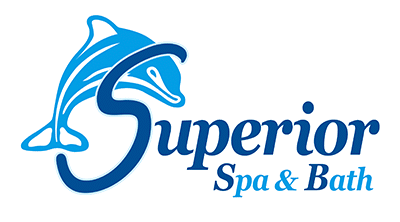 We offer
A large variety of shapes and sizes to choose from
Choice between Hydro Jets (water) or our patented B&M Jets (warm air)

SA's Best Spa By far . . .